Earlier this summer we received Sterling Silver beads that have large enough holes to fit on chains/cord up to 4mm thick. Our beads are cute and detailed but at a fraction of the price of the Euro style bracelets they fit on. This week we got another shipment with new styles as well as old styles we had run out of due to their popularity.

New Styles!
Two different Giraffe, Lips, Heart with Flag Pattern, Clock, Cinderella's Carriage, Jack-o-Lantern, and MORE!

Sterling Tubes with different patterns
Swirls, stars, butterflies, hearts, etc!

Chinese Zodiac Animals Sterling Silver Tube Beads
Rat, Ox, Tiger, Rabbit, Dragon, Snake, Horse, Ram, Monkey, Rooster, Dog, Pig
It's hard to photograph these adorable animals since the images circle around the tubes.
Please come in and take a closer look!!!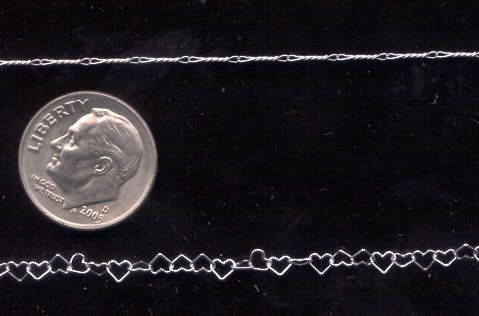 New Sterling Silver Chain -A small twisted link and chain made of 3mm heart links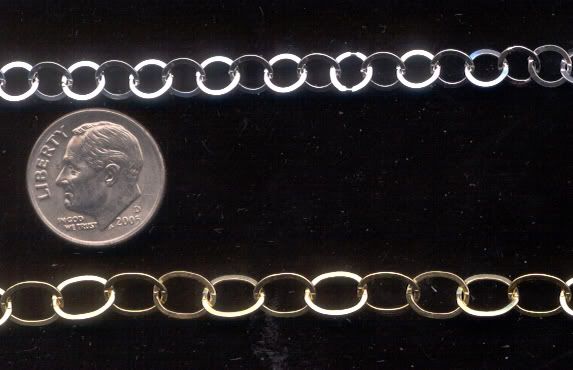 Sterling silver 5mm hammered round link chain /Gold-fill 8mmx6mm hammered oval link chain