What a stroke of good luck! We received some fabulous antique style Buddhist pendants about a month ago, but they sold out quickly. Pendants like these are super hard to get a hold of, let alone replenish. This time luck was on our side! We didn't get refills on every style, but here's a sampling of what's now available . . .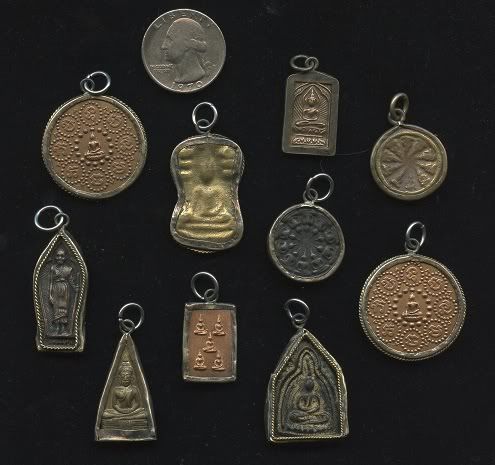 A little about these pendants . . .
These are contemporary reproductions of antique Buddhist pendants and are made out of a mix of base metals (making them surprisingly light weight). Even though they're non precious metal, the detailing is amazing. They're still only $13 each, come and get them while they're still here!